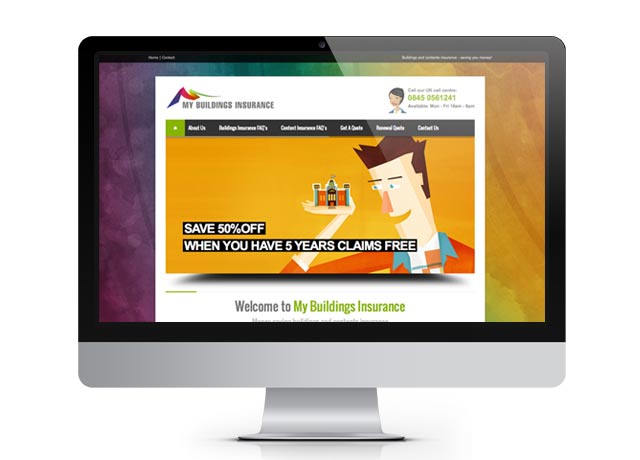 We work almost exclusively with the MODx Content Management System and have done for the past 6 years or more so it's always interesting to get asked to work with other Content Management Systems such as Wordpress. Wordpress is undoubtedly the most popular open source CMS but I've always found it less flexible than MODx from a templating point of view and the adding of bespoke functionality.
However if you're wanting a working website using one of the many themes available without too much modification Wordpress provides a very quick 'out-of-the-box' solution. I haven't used Wordpress for a couple of years and actually found the experience of setting up this new website quite refreshing. The aspects I liked about it were...
Installing themes - A simple case of ftp'ing the theme and finding/installing via the Appearance tab in admin.
Plugins - With the huge popularity of Wordpress comes a plethora of really great plugins. I didn't really need many for this project but the one I found invaluable was  'Visual Form Builder'. This was so easy to use and made the creation of a fairly complex set of forms an absolute breeze.
Another plugin I used was Exclude Pages which adds a checkbox, "include this page in menus", which is checked by default.
Custom Stylesheet - The Wordpress theme I used had an advanced tab allowing the addition of custom css which saves having to alter the core files when any updates to the theme files are made.
All in all it was quite refreshing to work with a different CMS and I was surprised at how simple the whole process was. I think I would still find the templating in Wordpress a bit more convoluted compared to MODx but as an out-of-the-box solution Wordpress suited this projects budget and timescale. View the website here.