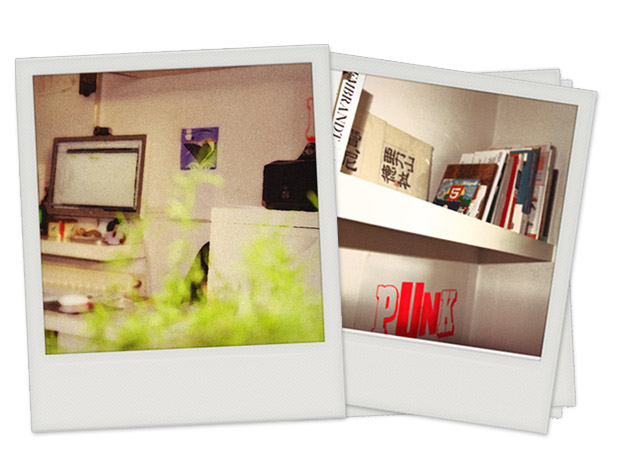 We are pleased to launch our new website which we've been working on in and around our client's projects. It's been a long time coming but we definitely needed to get the site updated to meet today's latest technologies and devices.
The website's design and layout isn't a massive departure from the previous one because we wanted to maintain the clean lines and ease of use that we felt the last one had. What we have updated is our About page which now has a little bit more information and we've added some new projects to the Work section. The site is also responsive so it resizes to fit the smallest of mobile devices.
We're not quite finished with the site yet though as we want to add some extra 'whizzy' elements and we'll be making improvements as we go along.
We really do hope you like the new site. Please let us know if you have any feedback by either dropping us an e-mail or using the comment form below. We'd also like to ask you to follow us on Twitter...and Facebook too!